Service Hours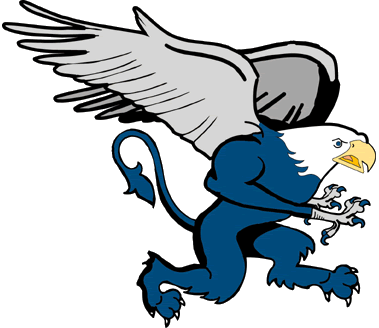 25 hours. We need 25 hours of community service to graduate, we all want to graduate but sometimes hours are hard to find. So, I'm here to help you find different types of service hours. There are two main types of service hours Long term or one time only. I'll offer some options for whatever type suits you best.
For every once in a while hours nothing consistent, or if you don't have the time to volunteer once a week regularly I recommend joining something like Key Club to find out about many random service hours. You can also talk to people in your neighborhood or community to help you get ideas on what to do.
However, if you're looking for something more long-term you can go to local institutions' websites and check if they need volunteers. For example, the Frankfort public library offers weekly service hours. You can sign up through a link to their signup genius on their website where you can choose dates and hours you would like to volunteer. Another opportunity is volunteering at places like PAWS where you would get to work with animals no matter your prior experience, you can find information for this on their website under volunteers or by looking up Paws volunteer opportunities.
No matter what type of service you are looking to give it is a wonderful way to give back to your community and help out the people around you while being able to meet the graduation requirements.