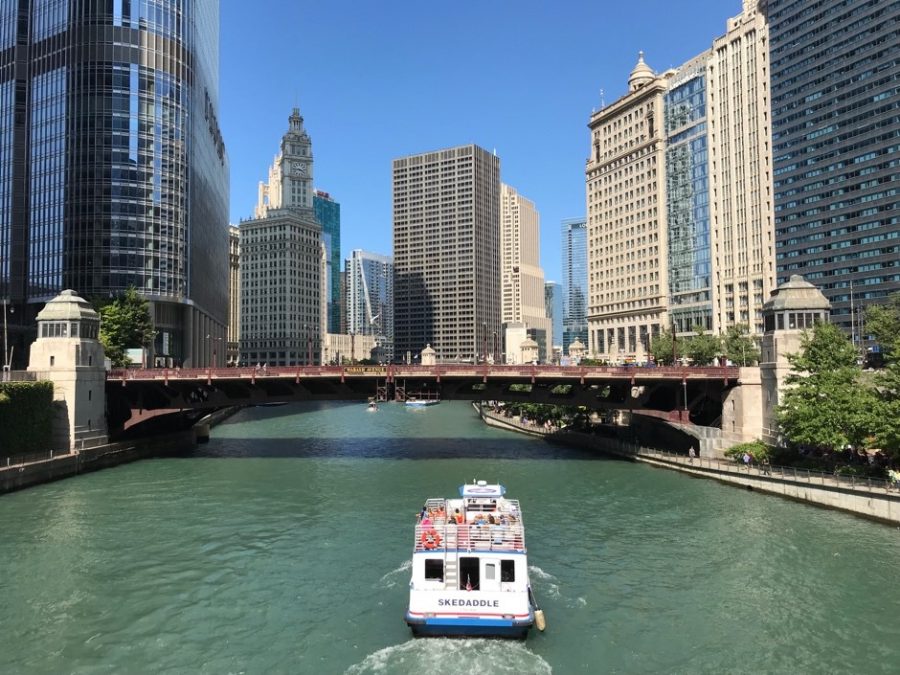 Mario Zambrano, Staff Reporter
March 25, 2021 • No Comments
It is so crazy that it has been a whole year already since COVID has made its appearance. However with the restrictions decreasing in Illinois, there are many safe activities to do this Spring Break while still being respectful towards others during COVID. In Chicago, you and some friends can go out to dinner while...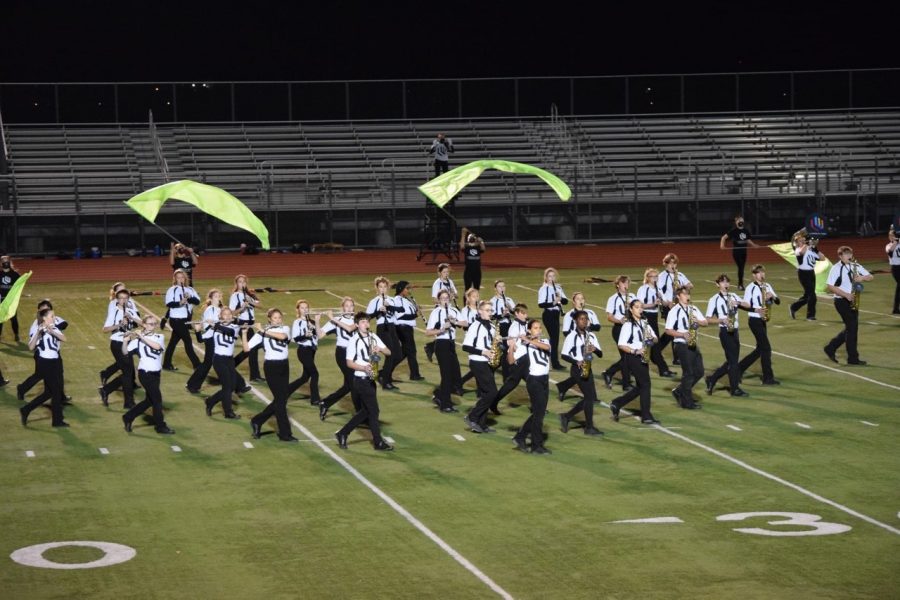 Maddie Clark, Staff Reporter
November 9, 2020 • No Comments
On Saturday, October 10, the Lincoln-Way Marching Band performed their 2020 show in front of an audience for the first and last time. The show, titled "In This Together," was performed several times for different groups of the band members' parents at Lincoln-Way West. It was not the marching band season many had...

Loading ...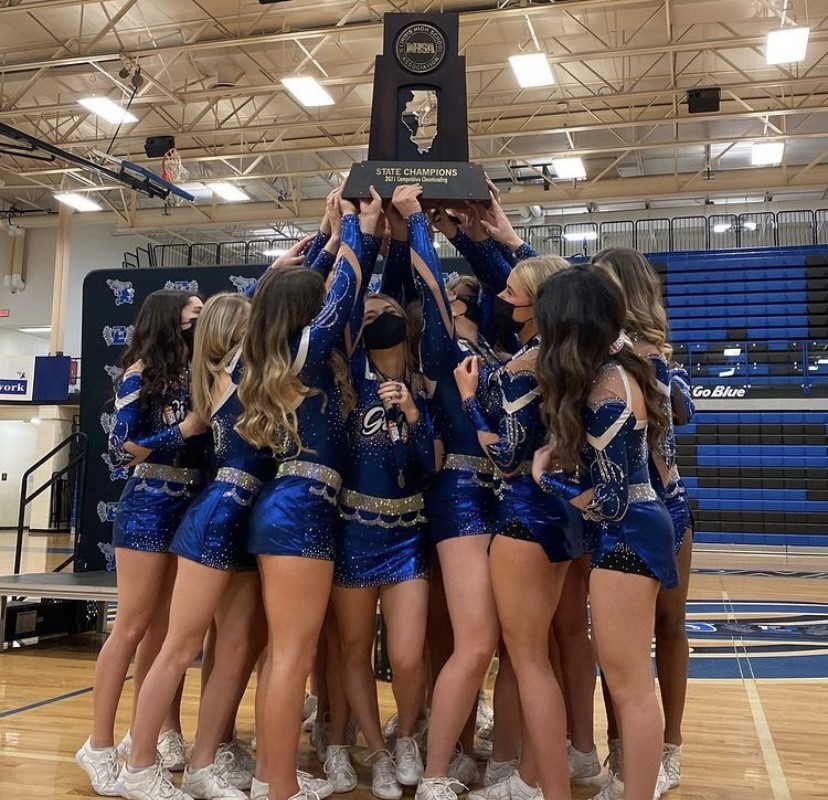 Megan Phillips , Staff Reporter
March 25, 2021 • No Comments
Although this year looks extremely different for all sports here at Lincoln-Way East, the cheerleading team did not fear and continued their legacy by taking home...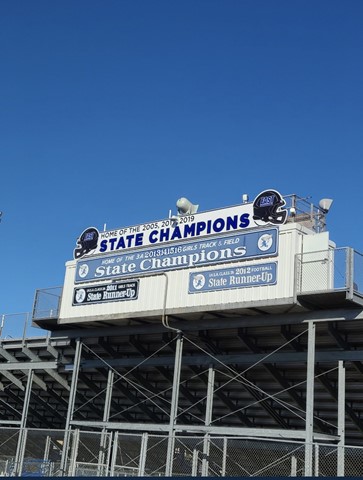 Hailee Marek , Staff Reporter
March 22, 2021 • No Comments
The Lincoln-Way East Varsity football team is looking better than ever even with everything that went on the past year. After coming off a State Championship last year and...
March 22, 2021
These past two years for the Chicago Bears have been...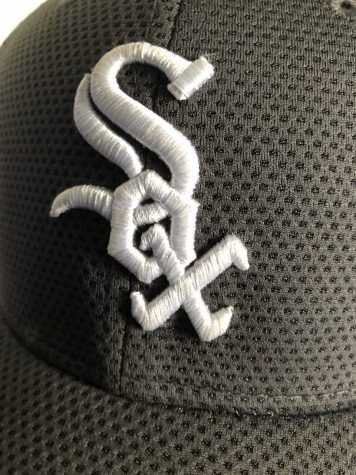 Early Offseason Rumors for the Chicago White Sox
November 9, 2020
Was the long rebuild worth it for the Chicago White...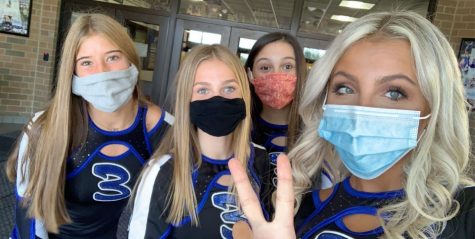 Lincoln-Way East Varsity Cheer During Covid
October 7, 2020
Covid-19 has changed the way everyone in the country...