Sydney Harbeck , Staff Reporter
February 27, 2023 • No Comments
With the new year, comes new movies. Here's a list of 10 out of the many new movies coming out this year. For the horror movie lovers, Scream VI is coming out March 10th. John Wick fans, March 24th, there will be a new John Wick movie, Chapter 4. Watch out, Guardians of the Galaxy Vol. 3 will be released May 5th....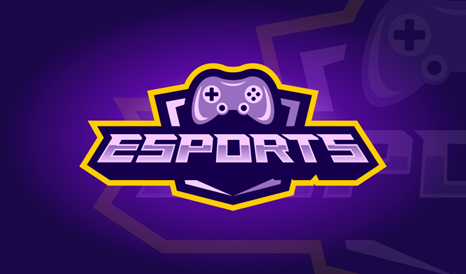 Chester Bumaa, Staff Reporter
February 27, 2023 • No Comments
The word esports stands for electronic sports and is an organized competition of video games. Esports has been around for a long time, dating back to when consoles were first created. The esports scene today though, has changed drastically and has even reached a high school playing level. This past month the esports team...

Loading ...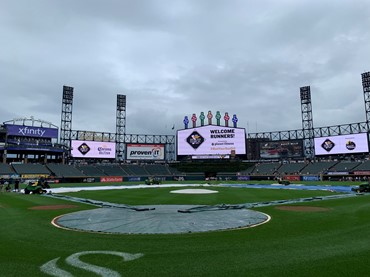 Will Hayden, Staff Reporter
April 13, 2023 • No Comments
After a disappointing season in 2022, the 2023 White Sox will be unpredictable. But as the team and fans try to put the frustration of last season behind, here are my thoughts...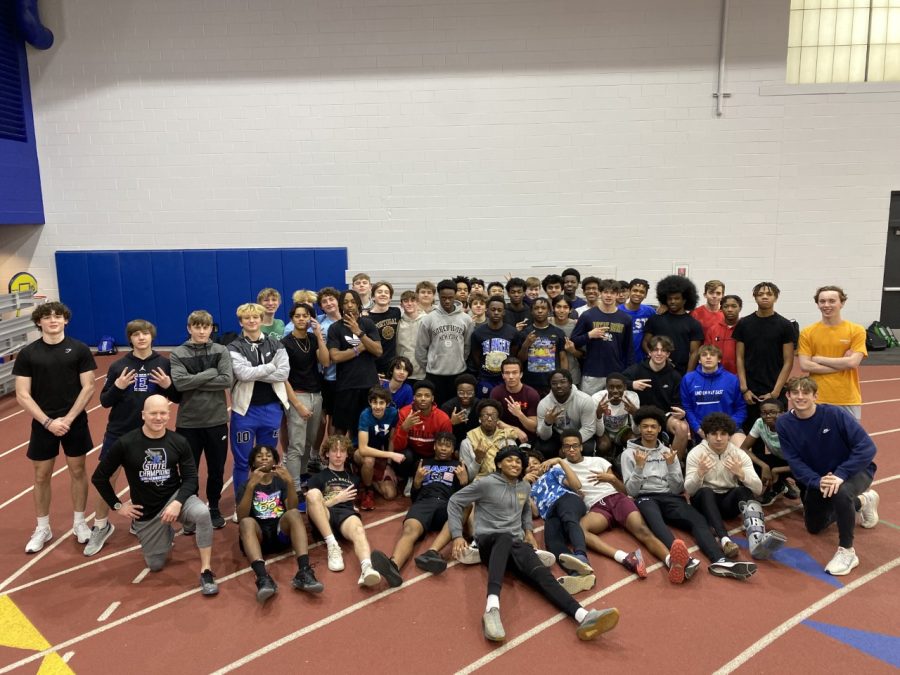 Ramona Meszaros , Staff Reporter
April 13, 2023 • No Comments
Spring is coming, and outdoor season is here. The boys' track team has a lot of potential to look out for as their team opens the first outdoor meet on April 11th, at Lockport...
February 6, 2023
As the season continues, our Lincoln-Way East Griffins...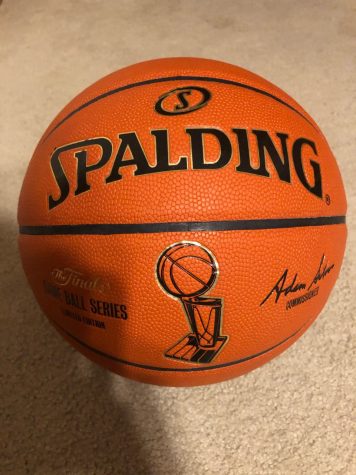 February 6, 2023
During the week of January 16th, The Chicago Bulls...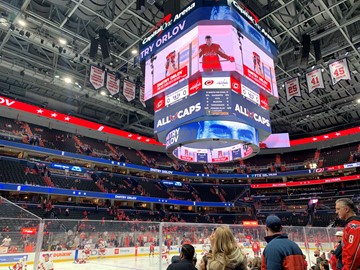 Alex Ovechkin Top Five Career Highlights
January 27, 2023
With Alex Ovechkin having recently scored his 800th...