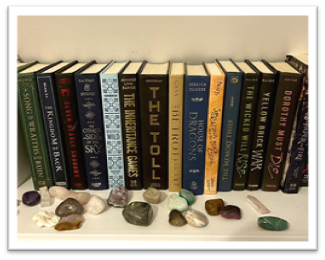 Ellysen Goodwin, Staff Reporter
January 27, 2023 • No Comments
As we begin the New year many people make resolutions to help themselves grow and improve their lives. This time of year is an amazing time for change and transformation. One relatively easy way to expand your horizons and grow in 2023 is by starting a new hobby. There are hobbies for everyone ranging from physical...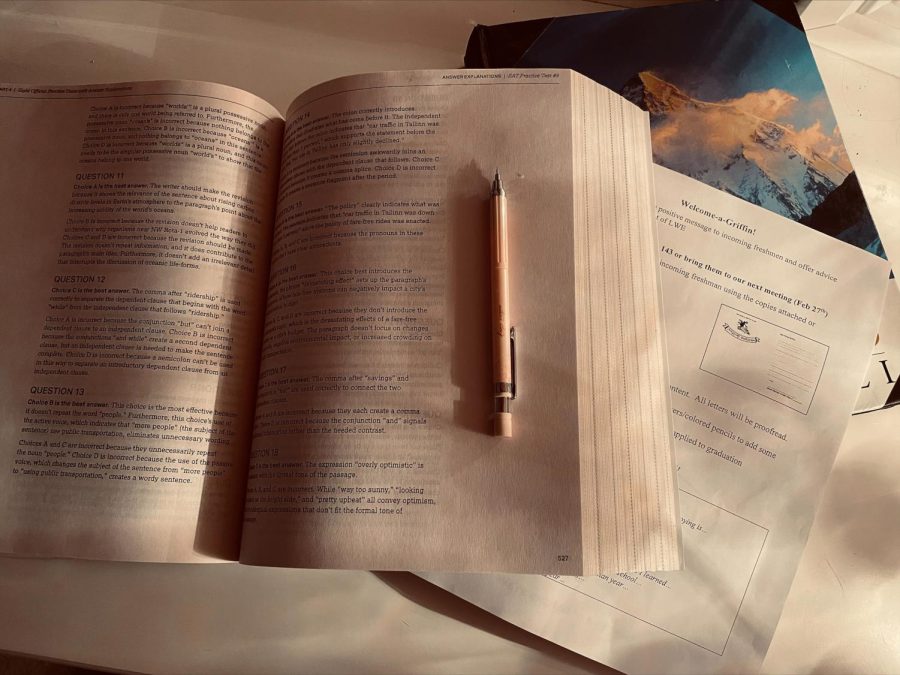 Samantha Nelson , Staff Reporter
January 27, 2023 • No Comments
With the beginning of the new semester, we are given a clean slate with grades, able to start off with straight A's or watch them fall deeper and deeper until there's no coming back, and no one wants that! So, here are some study tips to get you flying through the new semester and your course work with ease.  Music,...

Loading ...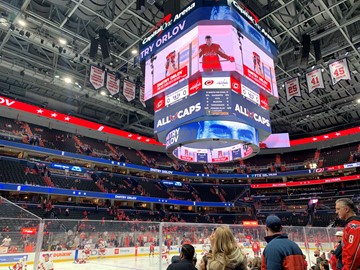 Will Hayden, Staff Reporter
January 27, 2023 • No Comments
With Alex Ovechkin having recently scored his 800th career NHL goal, I've decided to look at the top five moments in his illustrious career… Oct. 5th, 2005: First NHL...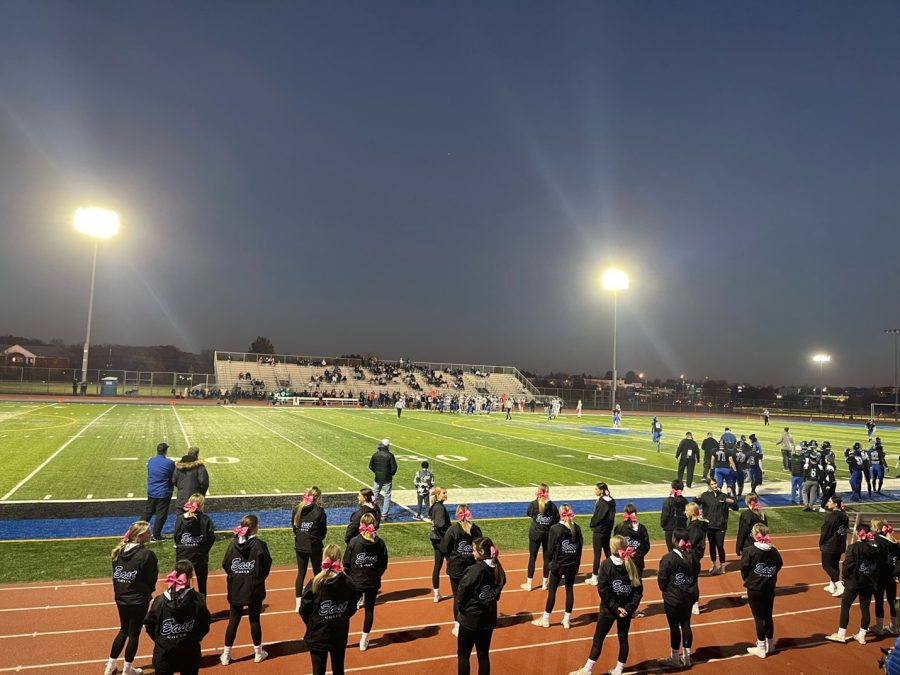 Jake Baran, Staff Reporter
November 25, 2022 • No Comments
Conant ran into a team in perfect form on 10/28/22. The result was a 42-7 first-round thrashing at the hands of Lincoln-Way East, the top seed in the Class 8A playoffs....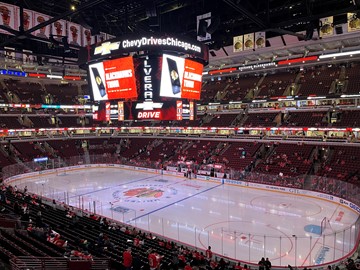 Two things to watch for the Blackhawks this season
November 2, 2022
The Blackhawks have been projected to finish...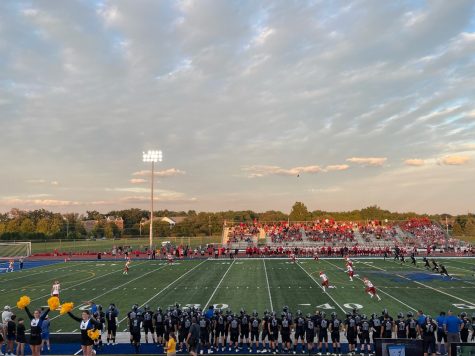 Lincoln-Way East's First Home Game of 2022
October 12, 2022
It is the start of September, and we all know what...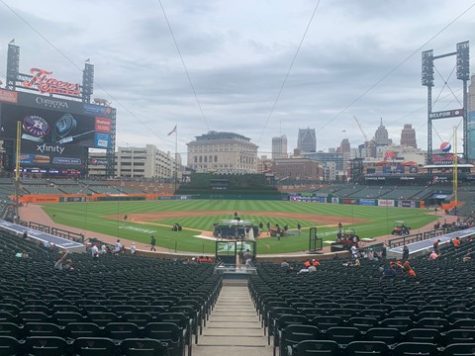 MLB Overview 2022: How the lockout will continue to leave a stain for generations to come. 
May 12, 2022
After a 60-game season in 2020, and local COVID-19...