Olivia Gomez, Staff Reporter
December 2, 2022 • No Comments
Although it may seem like it, fall is not over yet! Technically winter doesn't start till December 21st so, until then enjoy fall while it's still here! Even though we have already gotten some snow, we are still getting days without snow that are perfect fall weather. Here are some things to do during your 2022...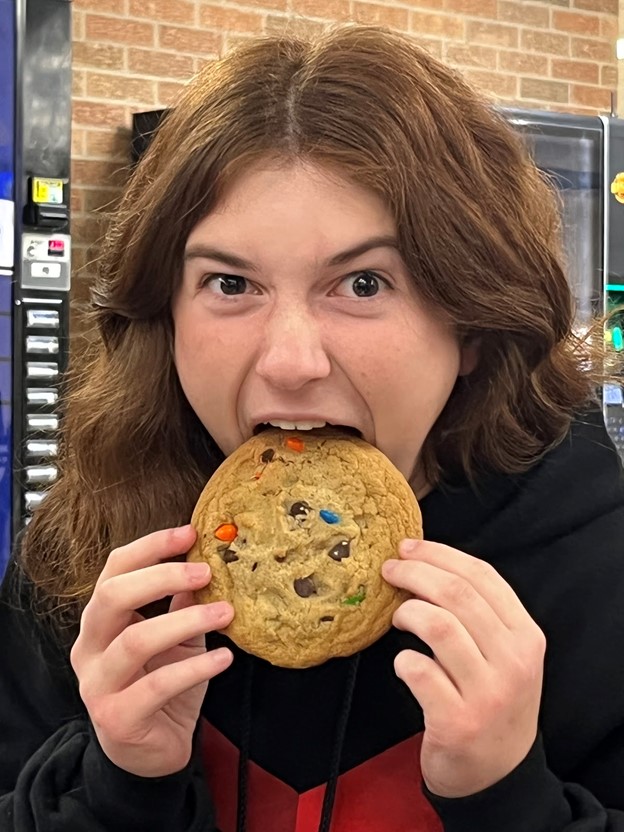 Finley Bell, Staff Reporter
December 2, 2022 • No Comments
The LWE lunch service provides a number of students with different options for meals, but what food has remained on the top of every student's choices? The cookies of course! There is no disputing the favoritism shown towards the oversized baked goods. The cookies are made large and with an option of three different choices:...

Loading ...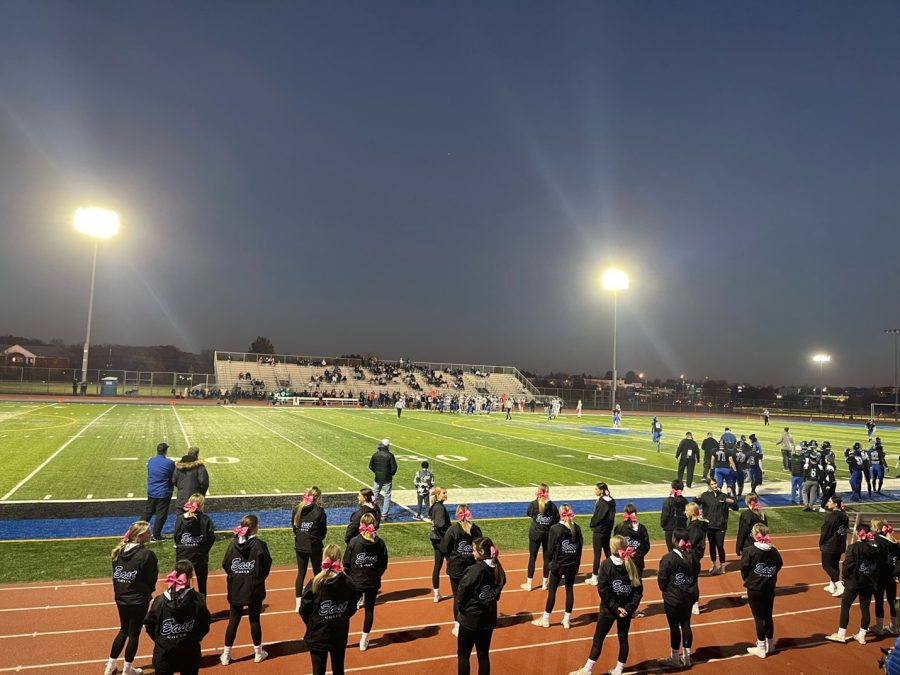 Jake Baran, Staff Reporter
November 25, 2022 • No Comments
Conant ran into a team in perfect form on 10/28/22. The result was a 42-7 first-round thrashing at the hands of Lincoln-Way East, the top seed in the Class 8A playoffs....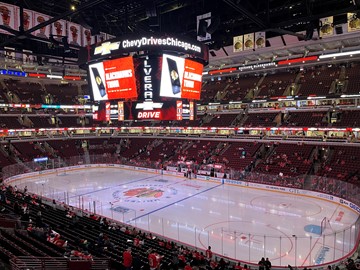 Will Hayden, Staff Reporter
November 2, 2022 • No Comments
The Blackhawks have been projected to finish at the bottom of the league because of a clear purpose to rebuild and tank for the number one pick. But so far at the...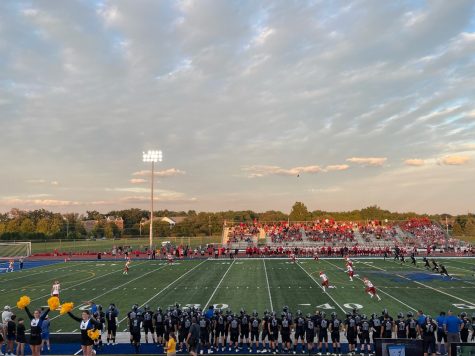 Lincoln-Way East's First Home Game of 2022
October 12, 2022
It is the start of September, and we all know what...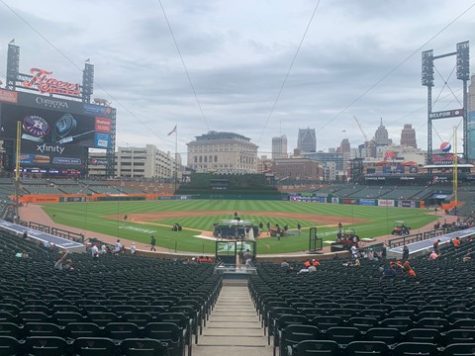 MLB Overview 2022: How the lockout will continue to leave a stain for generations to come. 
May 12, 2022
After a 60-game season in 2020, and local COVID-19...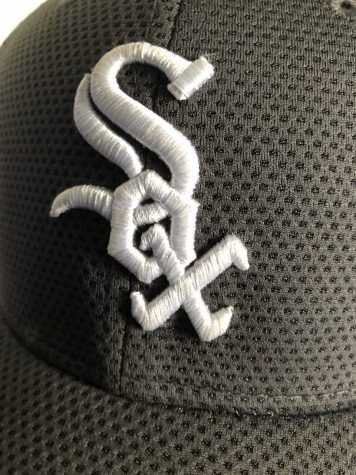 Early Season White Sox Prediction
May 12, 2022
The Chicago White Sox are off to a rough start to...