Omar Shatat, Staff Reporter
December 9, 2019 • No Comments
Have you ever gone on a vacation and regretted not bringing a certain item or thing to use during the trip? To make sure that mistake doesn't happen again, this article will list the top 5 most necessary items to bring while you are traveling. Swimming Goggles Swimming googles can be one of the most convenient...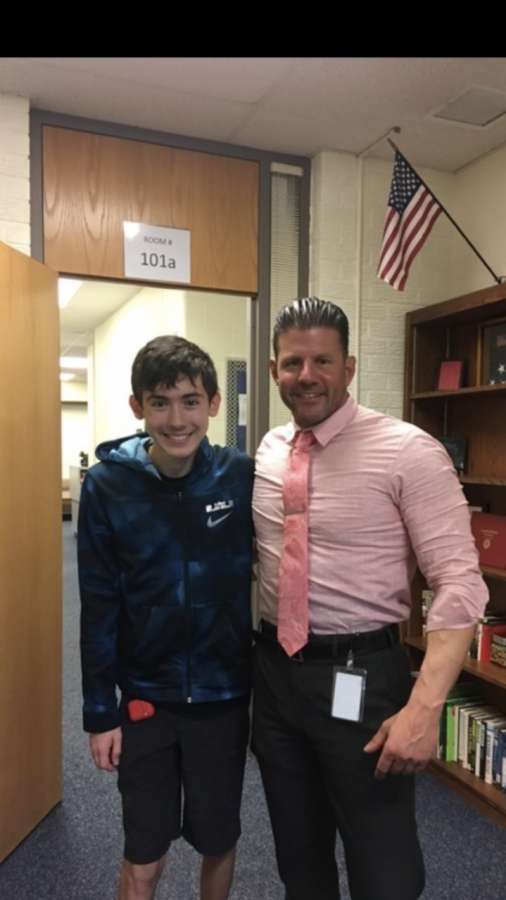 Ezequiel Urcino, Staff Reporter
October 28, 2019 • No Comments
Welcome to Lincoln-Way East, Mr. Petrakis! It is great to have you as an associate principal here at East. Thank you for letting me interview you. It was a great experience. Here are the topics that were discussed: Question 1: How has you experience been so far at East? Were you a staff member anywhere else? Answer:...
Do you like pumpkin flavored treats in the fall?
Yes (71%, 44 Votes)
No (29%, 18 Votes)
Total Voters: 62

Loading ...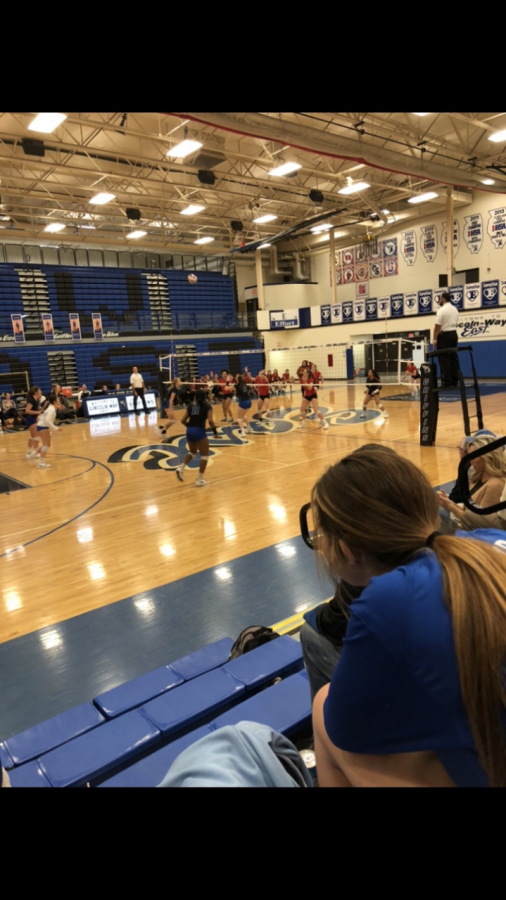 Hailee Marek, Staff Reporter
October 28, 2019 • No Comments
After working hard in the summer and the start of the school year, the Griffin volleyball team came out better and stronger than the previous year. The team has been practicing...
David Joyce, Staff Reporter
October 28, 2019 • No Comments
The Chicago Cubs fired their very successful manager Joe Maddon after a season where the Cubs failed to make the playoffs for the first time in Maddon's time with the Cubs....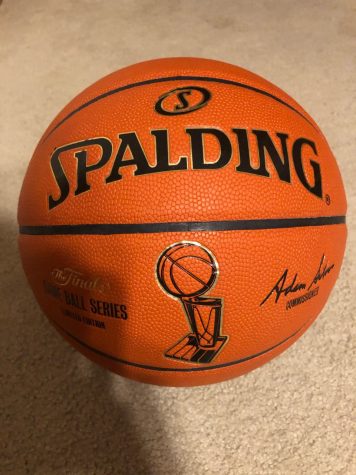 October 28, 2019
After a long off-season, everyone is talking about...
September 24, 2019
After a disappointing first game between the Bears...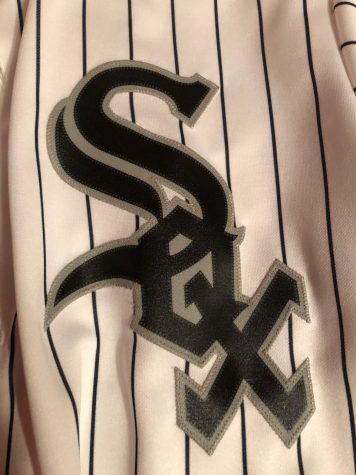 Will the Chicago White Sox make the playoffs?
September 24, 2019
The White Sox are one of those teams that just can't...