Support Women and Girls of Afghanistan
Taryn Mainwaring , Staff Reporter
October 5, 2021 • No Comments
There are terrible events happening right now in the world. One of them being the situation in Afghanistan. The United States troops have been pulled out of Afghanistan, and the Taliban has formed a new government. The Afghan women fear their rights are being taken away under this new government. ABC news says, " … Taliban Official's comments that "women will not be allowed to come to universities...
Maya Davis, Staff Reporter
October 5, 2021 • No Comments
Hurricane season runs from May to November each year and has already caused some detrimental storms that have affected many people's lives. The first recorded hurricane of the 2021 season was hurricane Elsa, with wind speeds up to 87 mph and damages costing up to $875 million dollars. This hurricane though, was only the beginning of a worsening season, as hurricane Elsa was only considered to...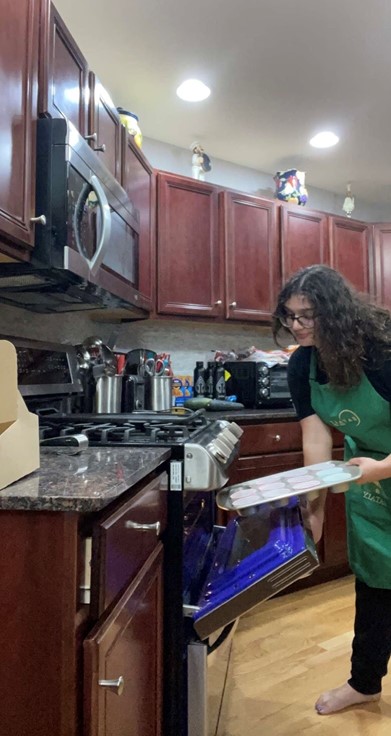 Sydney Johnson, Staff Reporter
October 5, 2021 • No Comments
Are you looking for something delicious to bake for a family event, friend get together, or just for yourself? I collected some of the most popular pumpkin recipes so you can have a nice seasonal treat this fall. Pumpkin Cinnamon Rolls Dough • ¼ ounce package yeast • ½ cup warm water • ½ cup scalded...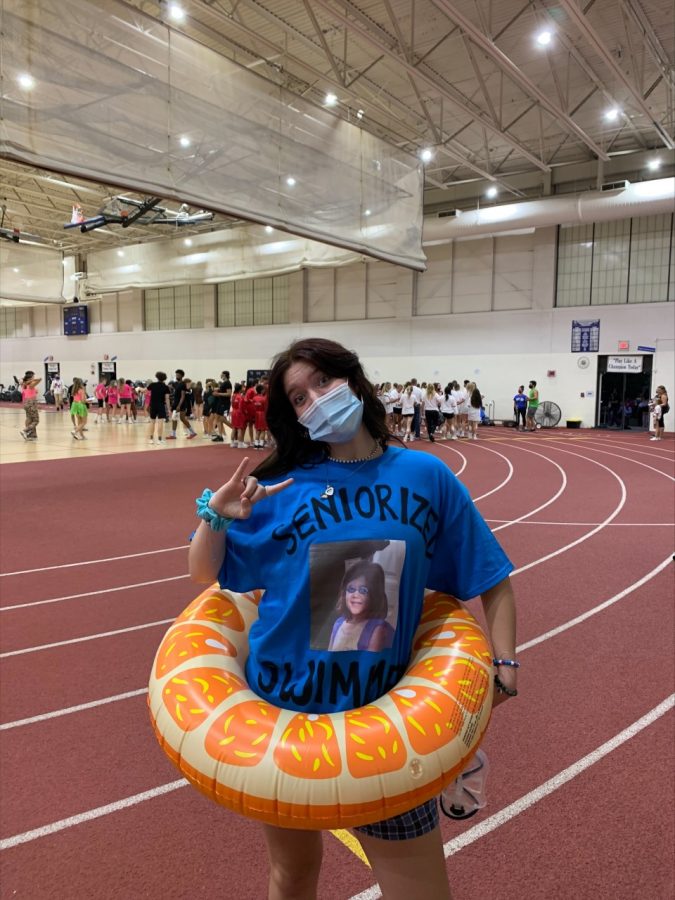 Ramona Meszaros , Staff Reporter
October 5, 2021 • No Comments
Feminism – defined as the advocacy of women's rights on the basis of the equality of the sexes. (Oxford Dictionary). Every year, new clubs are addded to Lincoln-Way East's lineup, and in 2021, Fempower was one of them! To start off, there is the common misconception that feminism, and feminists, believe...

Loading ...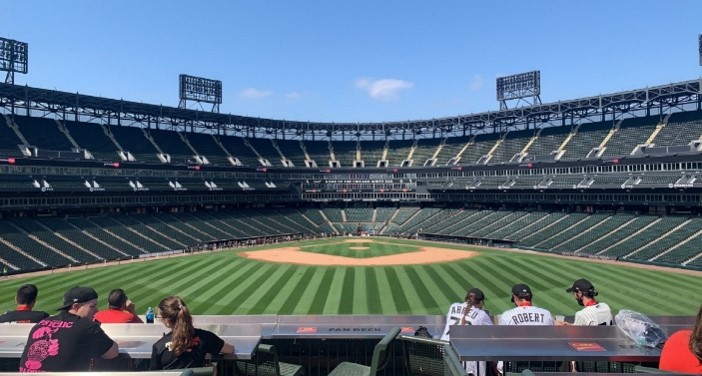 Will Hayden , Staff Reporter
October 5, 2021 • No Comments
It's December 6, 2016, and the Chicago White Sox are the talk of the baseball world as news came in that the organization dealt ace Chris Sale to the Boston Red Sox in exchange...
Kevin Cech, Staff Reporter
October 5, 2021 • No Comments
Hey, NBA fans! This offseason was pretty crazy, especially for Bulls fans. This offseason, there were many big-name free agents that needed to be signed. There were also...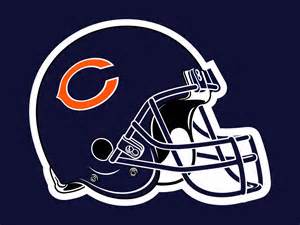 Early Chicago Bears Prediction for 2022 Season
October 5, 2021
Before we get into the Bears 2022 season, we must...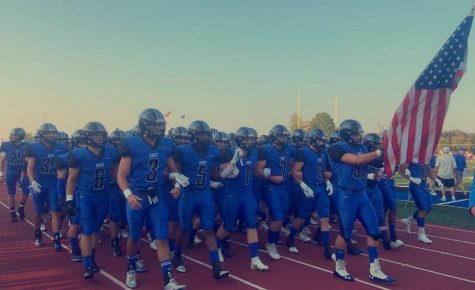 Friday Night Lights in Frankfort are Back!
October 5, 2021
After over a year, normal Friday night football...