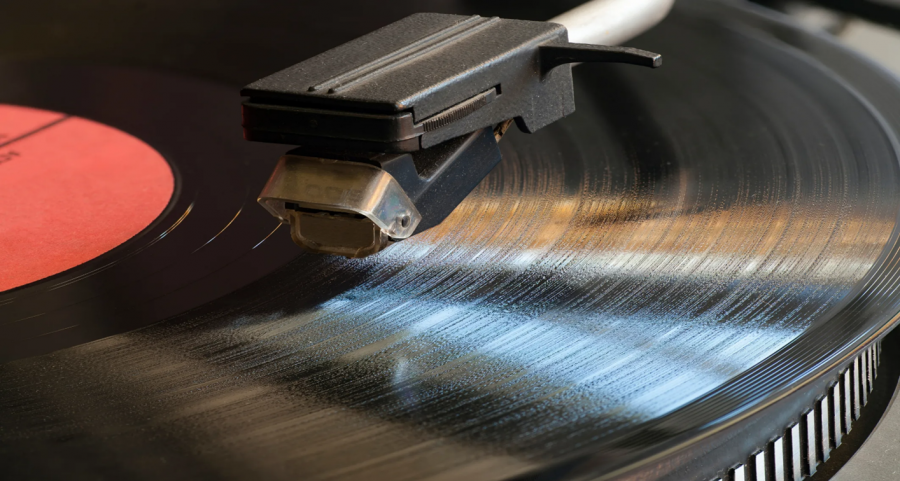 Morgan Mucha , Staff Reporter
November 9, 2020 • No Comments
Music! It's the universal language of everybody on this planet. Music has been around for a very long time and over that long time, different genres have sprung up. Today, we are talking one type of music, which is the 70s! This type of music has a vintage and unique song to any of the other decades. The most...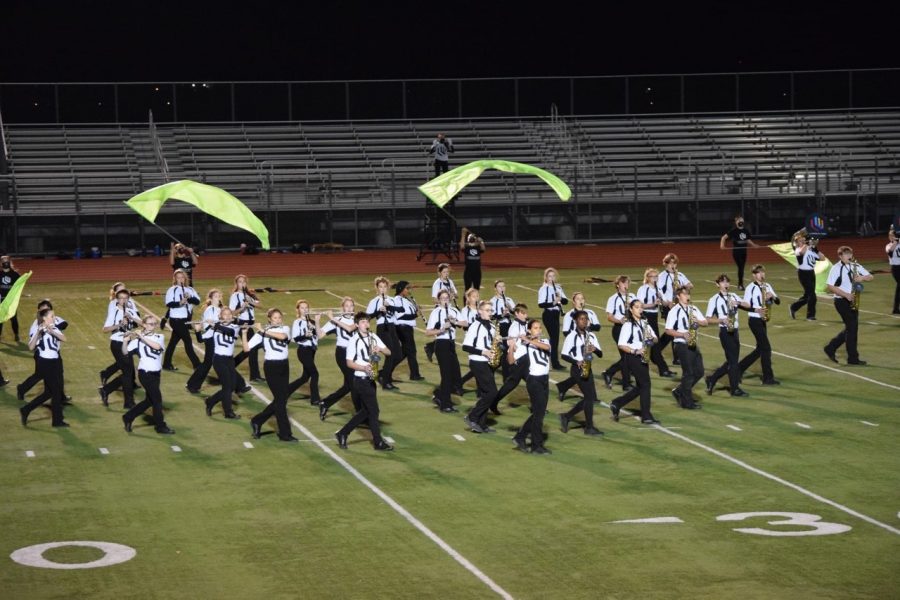 Maddie Clark, Staff Reporter
November 9, 2020 • No Comments
On Saturday, October 10, the Lincoln-Way Marching Band performed their 2020 show in front of an audience for the first and last time. The show, titled "In This Together," was performed several times for different groups of the band members' parents at Lincoln-Way West. It was not the marching band season many had...
Do you like pumpkin flavored food in the fall?
Yes (63%, 27 Votes)
No (37%, 16 Votes)
Total Voters: 43

Loading ...
Jake Petak , Staff Reporter
November 9, 2020 • No Comments
Was the long rebuild worth it for the Chicago White Sox? I think so because this last season for the Sox was phenomenal. The Sox dominated this year with their stud line...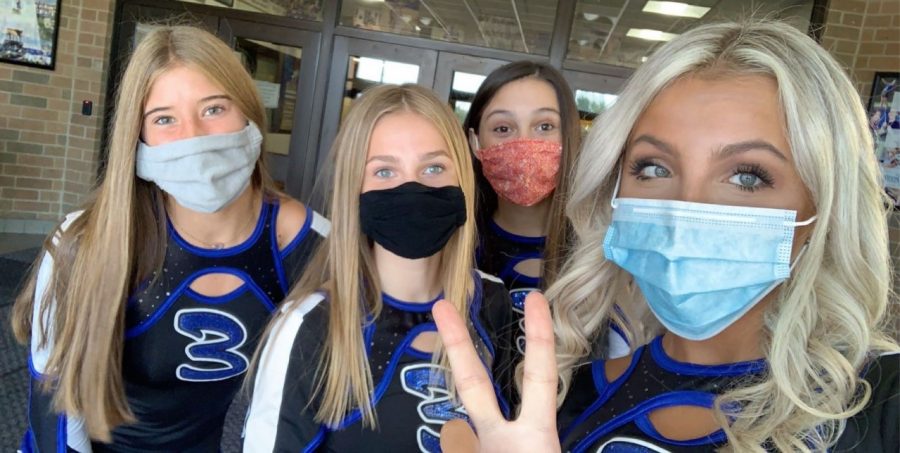 Taryn Mainwaring , Staff Reporter
October 7, 2020 • No Comments
Covid-19 has changed the way everyone in the country used to live. Wearing masks everywhere you go has become the norm. Everyone around the world has had to adapt to the...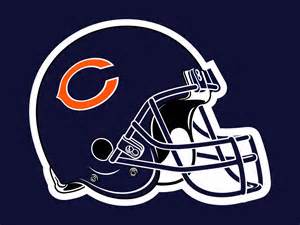 October 7, 2020
Bear down, Bear's fans! The Bears have recently...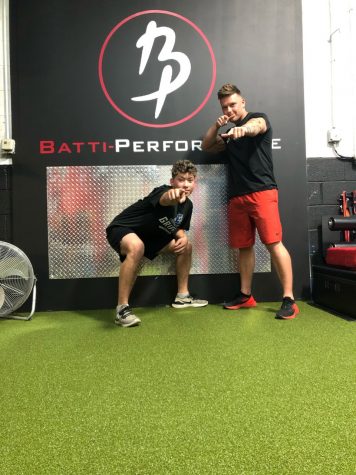 October 7, 2020
Statistically speaking, over half a million student-athletes...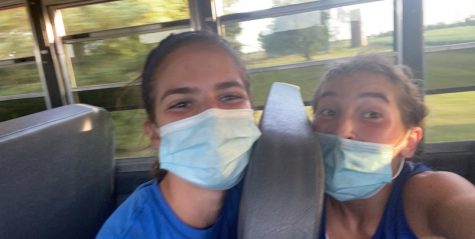 Ready, Set, Go….With Restrictions
October 7, 2020
When track season was cut short due to COVID-19,...