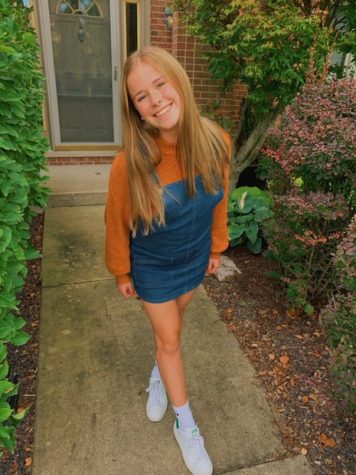 Lexi Wols, Staff Reporter
September 24, 2019 • No Comments
Fall is coming up fast. As the season is changing, so is your wardrobe. You may be wondering what is "in" for this fall, and I am here to tell you about all the do's for your fall apparel. 1. Hair Scarves A hair scarf is something simple that you can wear to dress up any outfit. They can be worn in various...
Mario Zambrano, Staff Reporter
September 24, 2019 • No Comments
Last year, I experienced the most fun I've had in a long time while participating in the Lincoln-Way East Homecoming Olympics. The events associated with the Homecoming Olympics help build group chemistry and strong relationships with each other while having a good time. The events required communication and trust which...

Loading ...
David Joyce, Staff Reporter
September 24, 2019 • No Comments
After a disappointing first game between the Bears and Packers, the Bears looked to redeem themselves as they visit the Denver Broncos who are coached by their defensive...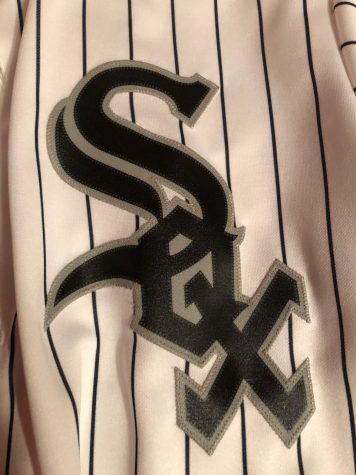 Kevin Cech, Staff Reporter
September 24, 2019 • No Comments
The White Sox are one of those teams that just can't make the playoffs for whatever reason. Is it because they are just plain bad? Or is it because they need to figure things...
September 20, 2019
The JV Golf team has been starting out strong in the...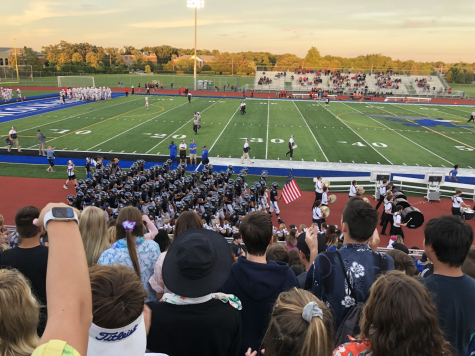 Lincoln-Way East Football: Homecoming Game
September 20, 2019
After a whole summer of hard work and dedication, the...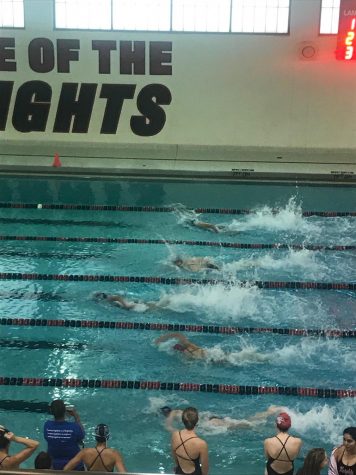 September 18, 2019
This past Thursday evening the Lincoln-Way East girls'...