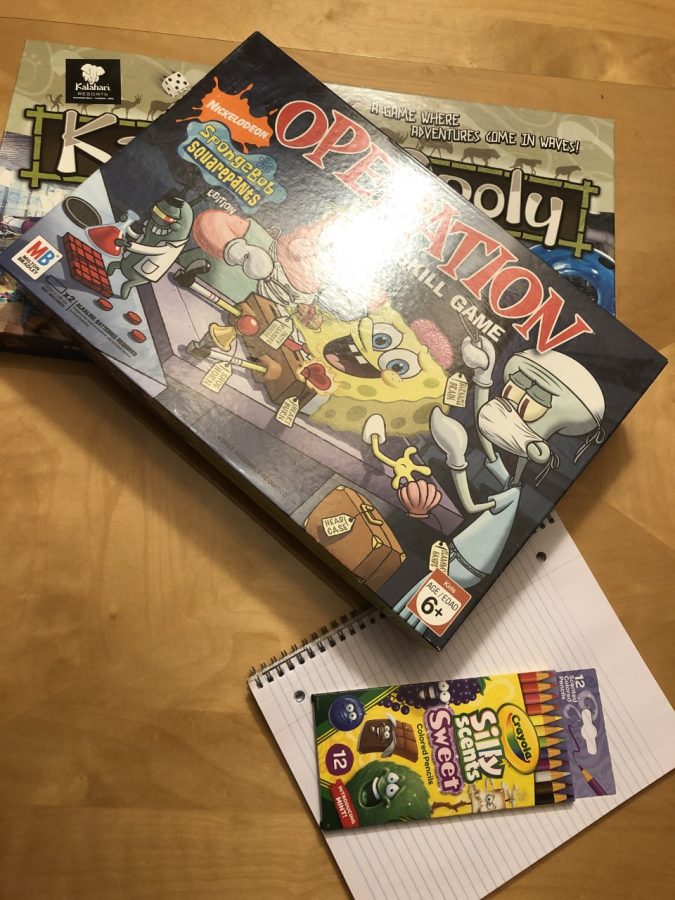 Maya Davis, Staff Reporter
October 7, 2020 • No Comments
During this weird time, a lot of us need something to take our minds off the stress and anxiety that we have due to this virus. The only thing is we cannot go outside and do anything at the places we used to go to for fun. So, here are some fun things to do in the house that you can do by...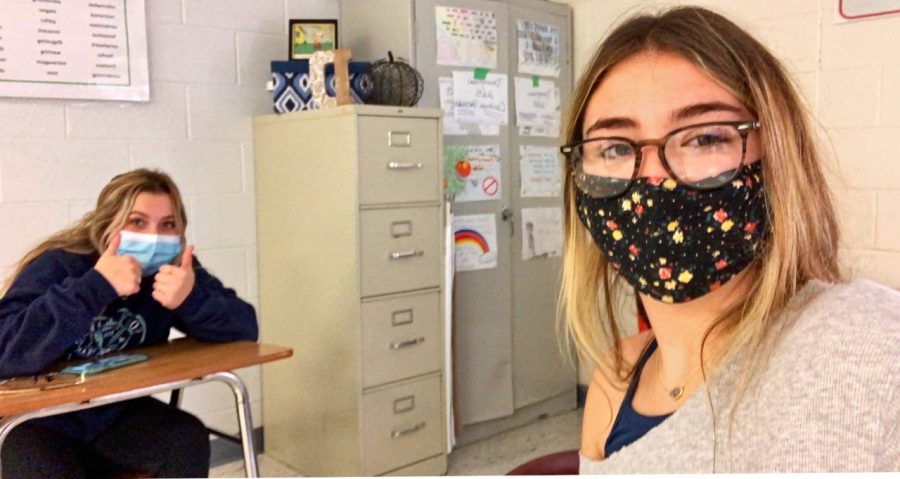 Abby McCarey, Staff Reporter
October 7, 2020 • No Comments
Why is it important to go to school? Well, here are some reasons. After being quarantined for months and not being able to see friends and teachers, it adds the social aspect back into our lives. It's important for us students to know how appreciated we are. It is important whether it's over the Webex calls or...

Loading ...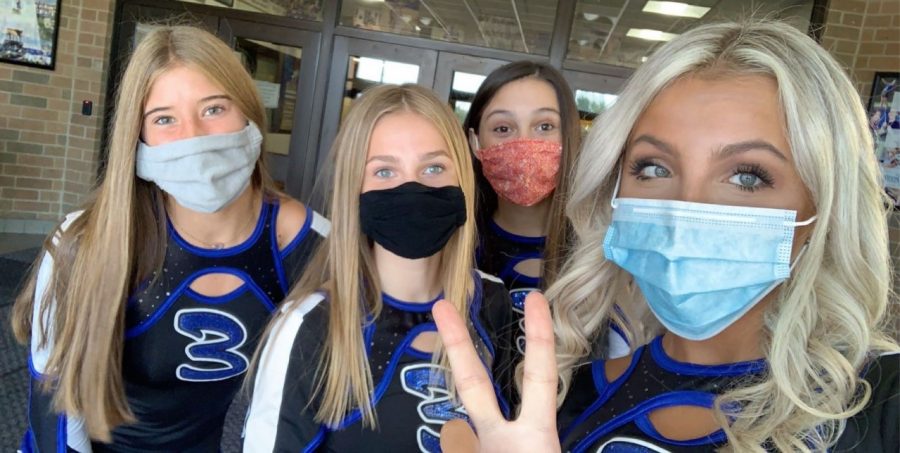 Taryn Mainwaring, Staff Reporter
October 7, 2020 • No Comments
Covid-19 has changed the way everyone in the country used to live. Wearing masks everywhere you go has become the norm. Everyone around the world has had to adapt to the...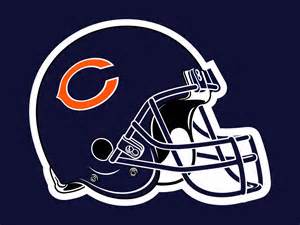 Own Christensen, Staff Reporter
October 7, 2020 • No Comments
Bear down, Bear's fans! The Bears have recently been on a winning streak going 3-0 so far in their series. Their most recent game against the Falcons devastated the...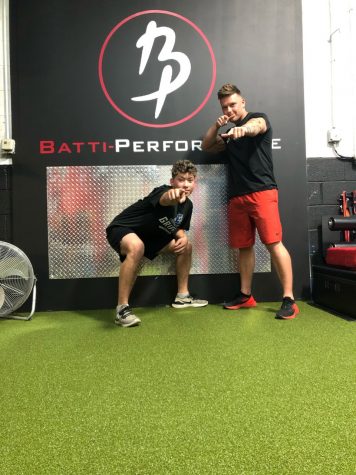 October 7, 2020
Statistically speaking, over half a million student-athletes...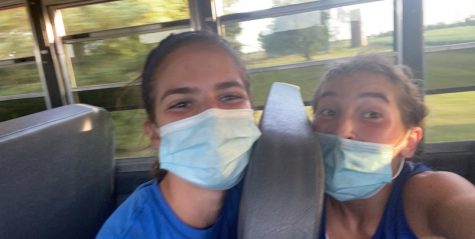 Ready, Set, Go….With Restrictions
October 7, 2020
When track season was cut short due to COVID-19,...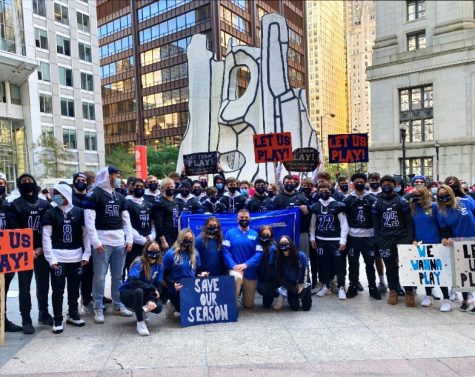 September 30, 2020
Athletes in Illinois have been waiting anxiously...