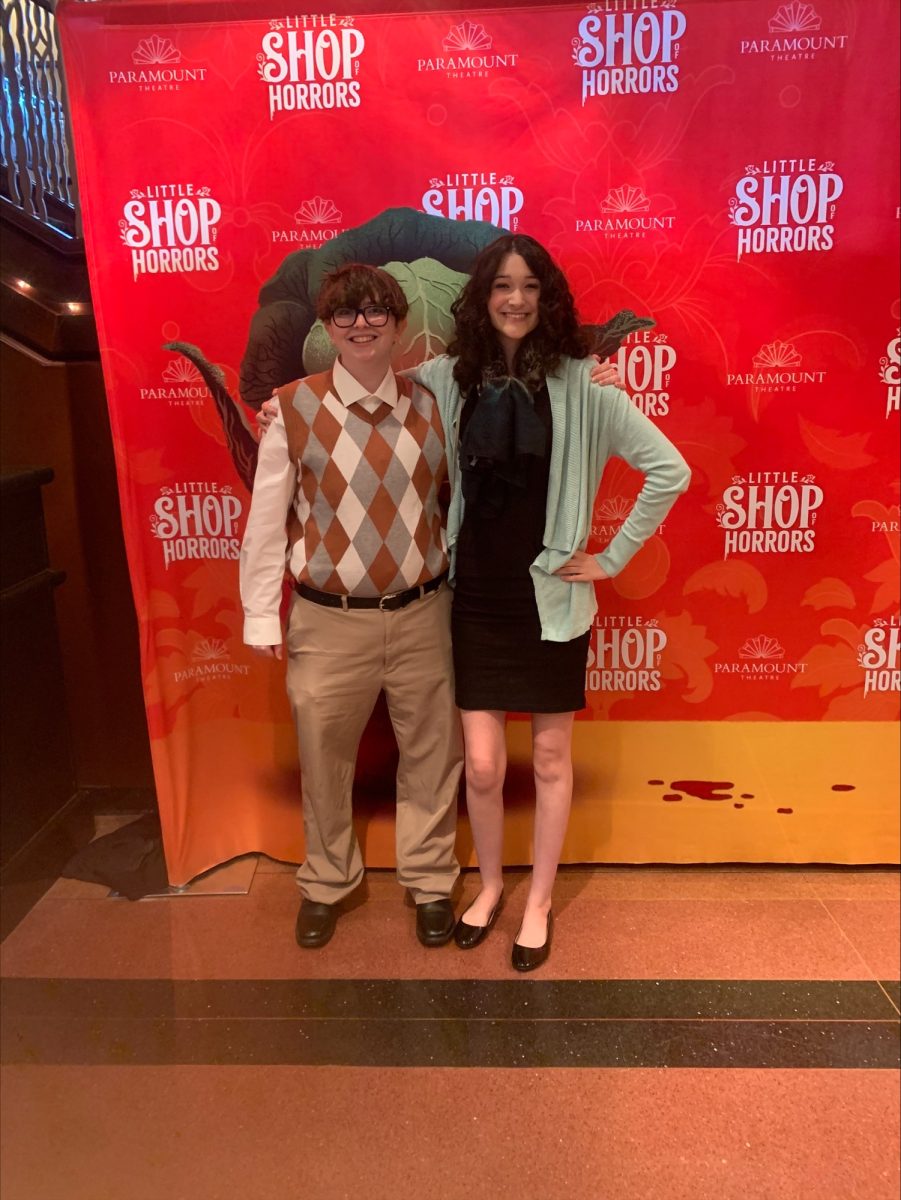 Emily Noesen, Staff Reporter
November 15, 2023 • No Comments
  Although it may not be as mainstream, partially due to accessibility issues, musical theatre is as broad a medium as film or literature. With many different composers, genres, styles, and eras, it shouldn't come as a surprise that a good amount of these musicals cover dark subject matter, though the way this...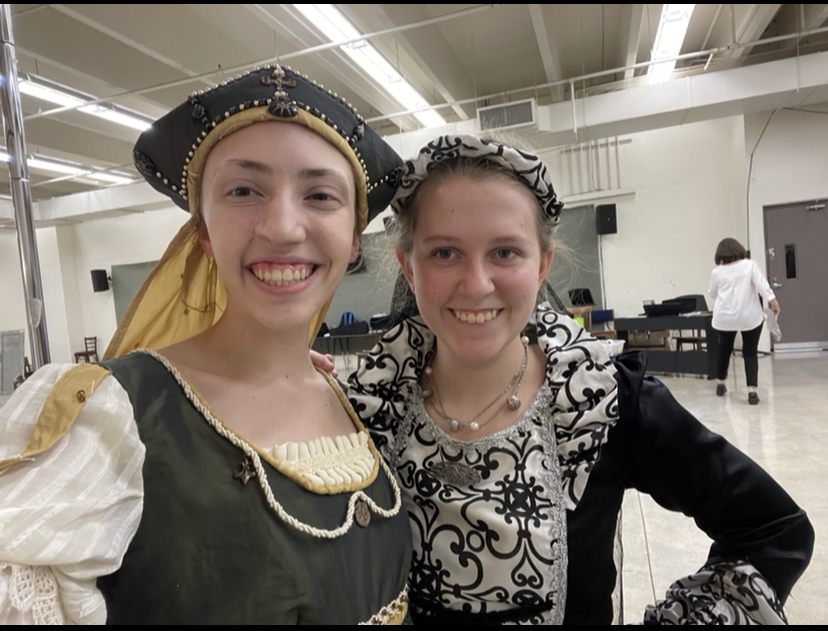 Emily Noesen, Staff Reporter
September 22, 2023 • No Comments
For many of the students in the music department, August is considered 'audition season'. One of the biggest productions students audition for is Madrigals. A capella vocal ensembles, actors, and instrumentalists provide entertainment while guests dine, and for the first weekend of December, Lincoln Way-East...

Loading ...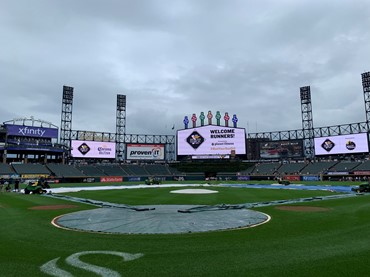 Will Hayden, Staff Reporter
April 13, 2023 • No Comments
After a disappointing season in 2022, the 2023 White Sox will be unpredictable. But as the team and fans try to put the frustration of last season behind, here are my thoughts...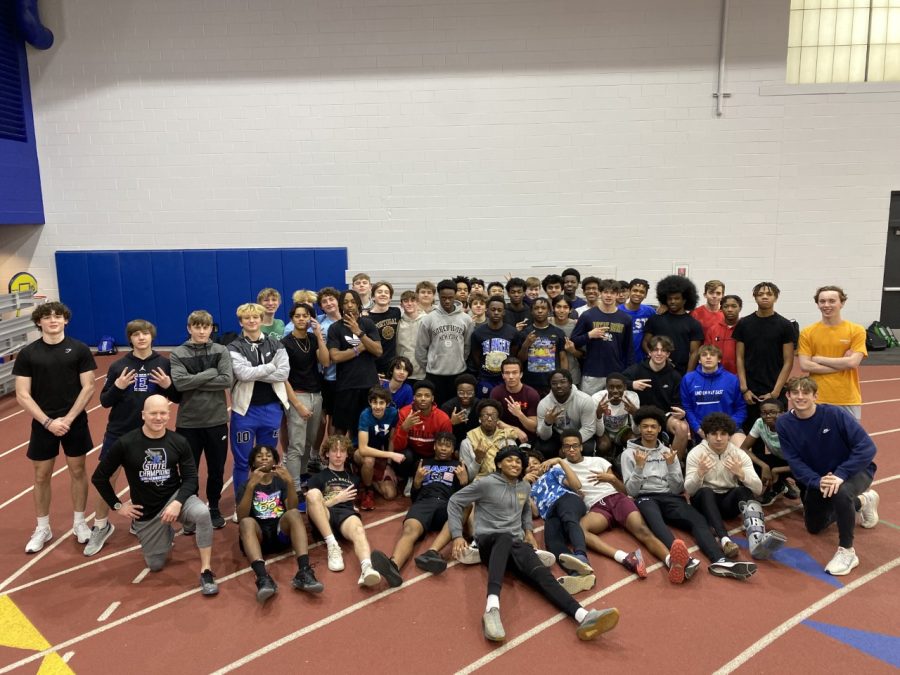 Ramona Meszaros , Staff Reporter
April 13, 2023 • No Comments
Spring is coming, and outdoor season is here. The boys' track team has a lot of potential to look out for as their team opens the first outdoor meet on April 11th, at Lockport...
February 6, 2023
As the season continues, our Lincoln-Way East Griffins...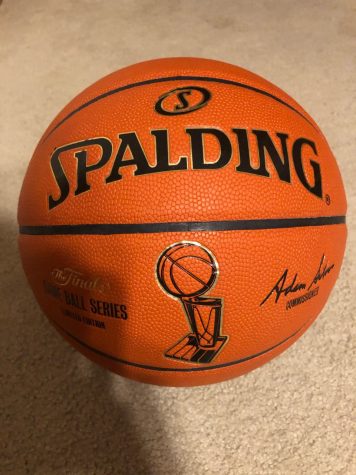 February 6, 2023
During the week of January 16th, The Chicago Bulls...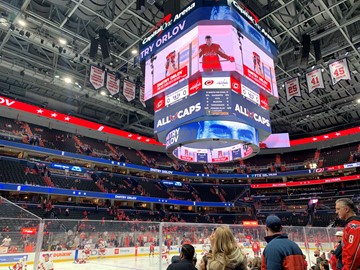 Alex Ovechkin Top Five Career Highlights
January 27, 2023
With Alex Ovechkin having recently scored his 800th...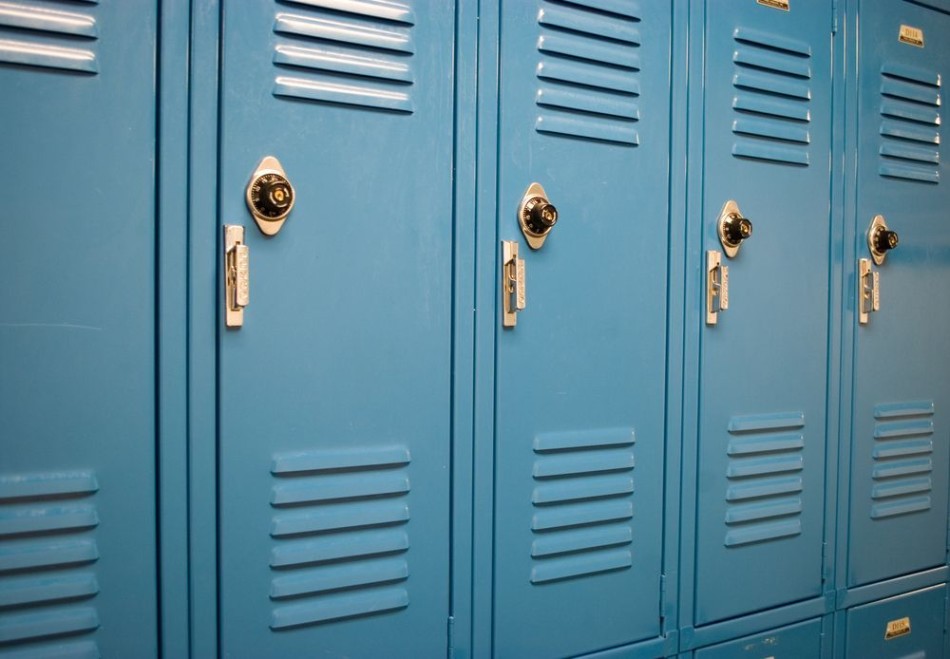 Felix , Sacks
October 19, 2023