Is Black Friday Still Relevant?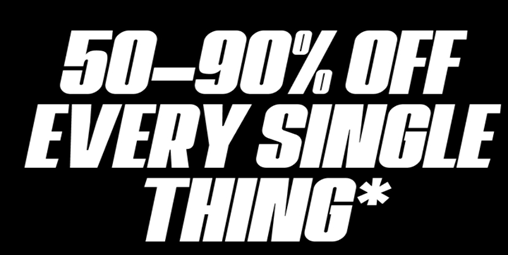 Out of the 365 days in a year, there is one day that marks some of the lowest prices within the retail industry. That day being Black Friday. As always, the end of the Thanksgiving holiday is highlighted by this money-spending period. Consumers are given a chance to clear their wish lists, get an early start on Christmas shopping, and buy the latest name-brand item all for a significantly discounted price. Black Friday couldn't be a greater blessing in disguise for many shopaholics. However, recent years have shown that perhaps the hype of this day has declined in public opinion. The question is why wouldn't consumers still be captivated by one of the biggest shopping events of the year?
Many can attribute Black Friday and its steady decline in popularity to the inflation that is currently plaguing the country. Consumer prices have been getting more and more expensive every year. Housing, medical care, food, energy, and gas are all experiencing sharp upticks. Furthermore, as these prices skyrocket, employment wages seem to be set in stone. So, when the advertised deals/sales are announced by companies and brands, consumers are finding it difficult to be appealed to because the supposed markdowns are still costly.
Additionally, consumers are finding easier ways to buy their products. One of the biggest cons regarding Black Friday is the fact that it is right after what can be a tiring holiday for many. The Thursday before, people were surrounded by family, cooking for hours and cleaning whatever large mess normally follows Thanksgiving. Let's be honest, no one wants to wake up at the crack of dawn the next morning to fight over a pair of shoes or stand in an hour-long checkout line. The internet has gracefully solved this problem and now, many consumers tend to avoid such a hassle and do their Black Friday shopping online. Despite the overall aim, shopping, being achieved, the shorter lines, emptier parking spots, and less crowded stores signify that the spirit of Black Friday may be fading.