East Kids Outside of the Classroom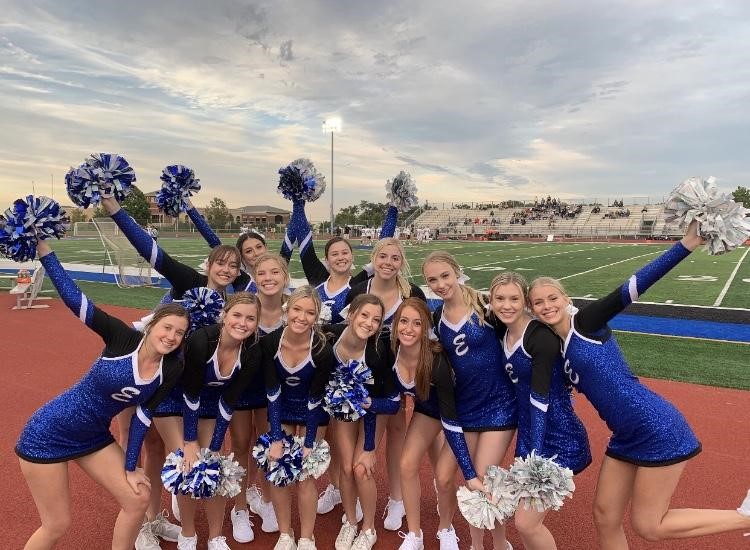 If you had a couple of hours of down time, what would you choose to do? We all know that we spend lots of time studying and doing work for school, but what do we do in our free time? I've asked a couple of East students this question and this is what they had said, "I would choose to play lacrosse in my free time and practice because it is a place where I go to relax and get a good workout in at the same time. It helps me to destress and get in a separate head space that aids me to not get so stressed out and takes my mind off of certain things temporarily,"
stated Erika Ho. Another student stated, "I would say in my free time I like to relax and spend time with my family. We either play games together or just have conversations. I like to do this because I'm not stressed out and I can be calm. I can get my mind off of school work and just focus on the present," expressed Alexis Arthur. Ian Kelly responded with, "In my free time I listen to music a lot because it's relaxing and I can connect with some of my friends through music and it can also help me concentrate when I need to." Everyone seems to do activities they enjoy in which they can relax and be calm to get away from the pressure of school. I understand, because personally, I enjoy playing tennis with my friends whether it's a hard practice or just hitting around some tennis balls for fun. Like Ian Kelly said, I really enjoy listening to music as well because you can connect it with your emotions and it can put me in a good mood anytime. East football games are another thing I, along with many others, look forward to attending on Friday nights. Jamie Sierocki had said, "In my free time I do a lot of stuff, but my favorite thing is going to the Friday night football games. When I go to the game, the energy we have in the student section makes your heart pound, and it is such an awesome feeling to be apart of. I also love how we do the themed nights when everyone dresses up and we all do chants for our amazing football teams. It's always the perfect way to end the school week!" Down time is important to keep you relaxed and help you refocus.