First Day Toward Their Futures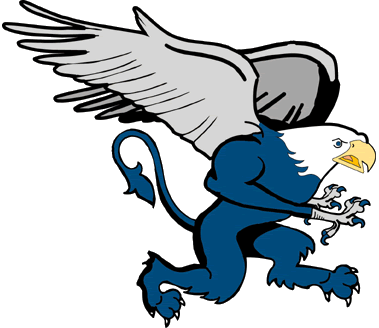 Hang on for a minute...we're trying to find some more stories you might like.
First days of school entail not only excitement, but also expectations. Expectations for outfits, assemblies, classes, teachers, and peers. Many freshmen had expectations of themselves in regards to their brand new start in high school. Amanda Bauer (freshman) claimed, "I thought I would get lost because in my mind high school is so much bigger and complex than middle school. But, it's really just a big rectangle like everyone has told me. I guess I thought I would get lost because I was new, but finding my classes turned out to be a breeze. All I had to do was follow the numbers on the wall and I was there!" While Bauer was an alum of Hickory Creek with a graduating class of over three hundred, other freshman came from grade schools of a much smaller scale. Alison Hickey (freshman) was a graduate of St. Mary School of Mokena whose graduating class had only fifty-eight students. Most of these students had attended St. Mary for grades kindergarten through eighth with the same group of classmates for nine years. For many St. Mary graduates, high school was daunting not only due to its sheer size but the fact that only a fraction of their grade school friends would be attending East with them. Out of their class of fifty-eight, only twelve went to East for high school. Because of this Hickey divulged, "I hoped to have fun and make new friends." While most freshmen had relatively smooth going first days, others were not so lucky. Expectations met or not, it seemed that most of these freshmen had first days to remember.