We Are One, We Are Many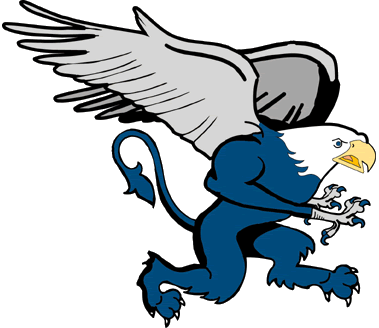 Hang on for a minute...we're trying to find some more stories you might like.
2,923 students. One school. Four students share their perspective on the issues of crowding at Lincoln Way East.
We all know that hallways are one of the most frightening aspects of high school. The shoving, the worry of an imposing tardy, the swarm of human traffic. It's all horribly intimidating. Especially when you throw 713 freshmen into the mix as well as at least 700 more new students who have never traversed within the building before.
Despite the circulating rumors about how the addition of entire school's worth of students has made Lincoln Way East a fire hazard, the building is still under capacity. East was built to hold up to 3,750 students and currently is only 78% full. But, this is not to say that the hallways have not become a little more hectic.
A viable reason for the blockages and congestion is that the incoming students just need time to assimilate to finding their ways in a new building, as Dr. Cohen said at orientation.
Junior Madison Dockweiler states, "I definitely think time will help. I think everyone just has to get used to the school and find routes that work for them, and then I think everything will go much smoother."
When asked about what can be done to alleviate the congestion everyone had ideas to spare.
Senior Mike Fowler says, "I would just inform kids more on ways to navigate the school. Instead of giving kids tardies, teachers should try to help them make a plan to get to class on time." With a more technical approach Freshman Veronica Szafoni shares, "Well, there is a limited amount of what can be done. The idea I have is dismissing certain people at different times. For example, dismiss freshman, then sophomores, then juniors, then seniors. This way we could have less people moving in the hallways at the same time."
For most students, this is the first time they have experienced being in a school this large and crowded. From all the exaggerated tales you hear of high school being chaotic it can sometimes be a shock to be surrounded by a student population as vast as 2,923.
When Sophomore Ethan Randolph was asked about how it felt to have so many more unfamiliar faces at East he responded, "It sort of feels like last year when I didn't know people from Mokena, and now it is the same with North coming in. It is a bit difficult to walk into a class and not know many people."
Regardless of all these changes, Senior Mike Fowler keeps a positive attitude saying, "I enjoy high school and the large amount of students just makes it more interesting."
No matter how crowded the hallways may be the only thing you can control is your OWN capacity…for optimism.