Fall Athletics and their Successes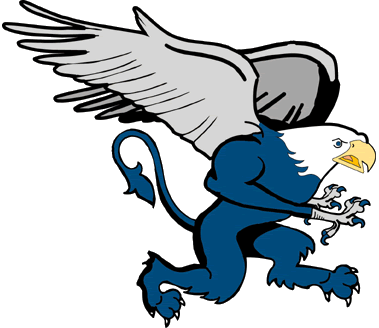 Hang on for a minute...we're trying to find some more stories you might like.
Over the course of the last 3 or so months, Lincoln-Way East fall athletics have had many successes. Many teams at both the sophomore and varsity levels have won championships in the Southwest Suburban Conference as well as having success in the IHSA playoffs. For example, the Girls' Swimming and diving team finished first in the SWSC Conference Meet, making them conference champions. They will host the sectional meet on November 14th.  Both the Boys' and Girls' JV golf teams were conference champions as well. This season, the JV Boys' Cross Country team performed well in multiple meets, taking first place many times. The Sophomore Girls' Volleyball team ended their season as conference champions. The Varsity Girls' Cross Country team won their Regional. They have qualified for state as a team, and the meet will take place this weekend in Peoria. Both the sophomore and Varsity Football teams won conference championships. The sophomore team finished the season undefeated. The Varsity team won their first playoff game at home last week, and they lost the second round of playoffs against Libertyville High School. In addition, the Girls' JV and Varsity Tennis teams both won their Conference championship meets. Two tennis players, Jade Christensen and Kayla Reda, qualified for state as well. Overall, the hard work and dedication of the Lincoln-Way East athletes has proven to bring them success during this fall season, and the coaches have put in a lot of time to helping these team reach their full potential.