70's Music Artists That Will Get You Dancing!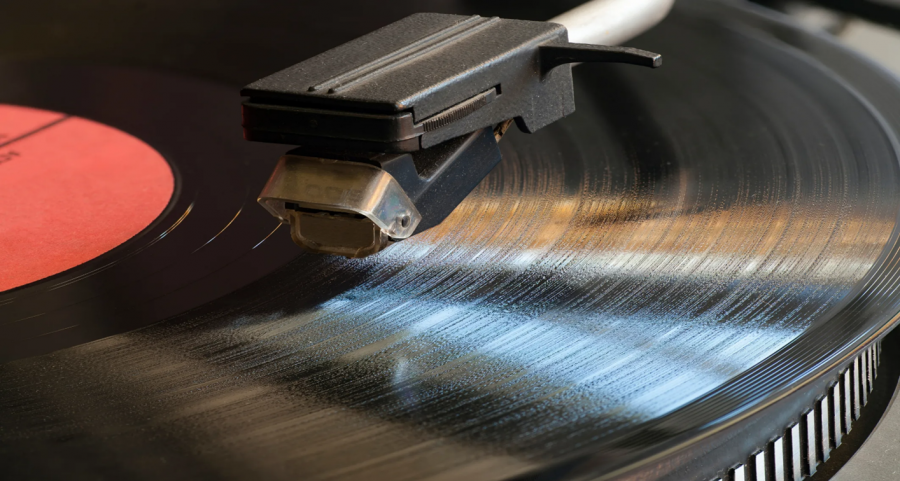 Morgan Mucha, Staff Reporter
November 9, 2020
Music! It's the universal language of everybody on this planet. Music has been around for a very long time and over that long time, different genres have sprung up. Today, we are talking one type of music, which is the 70s! This type of music has a vintage and unique song to any of the other decades. The most well-known 70s music genres are psychedelic rock, classic rock, and folk. These genres shaped the pop culture aspect of the 70's. This music was usually played on vinyl record during this time period, which gave it a pure and accessible way to play it at the flip of a dime. In the 70's, this type of music also influenced multiple other music artists to pursue a career in the music industry in the 80s. The 70's was also decade where The Beatles spit up to pursue solo careers due to multiple reasons. The most popular 70's artists were David Bowie, The Rolling Stones, Elton John, Led Zeppelin, Pink Floyd, The Eagles, Aerosmith, and Queen just to name a few. These artists gave music a new perspective from David Bowie's eccentric looks, Steven Tyler's unique fashion sense, to Freddie Mercury's unbelievable vocals. Many artists were shrouded in the shadows of these bands' successes. Some of these bands included 13th Floor Elevators, Jefferson Airplane, Carole King, and The Byrds. These artists were not as widely known as the ones mentioned above but were equally as good! If you ever get a chance, listen to these artists! They will open your eyes to our past culture and how it impacted our world today!