Are the White Sox Destined for the World Series?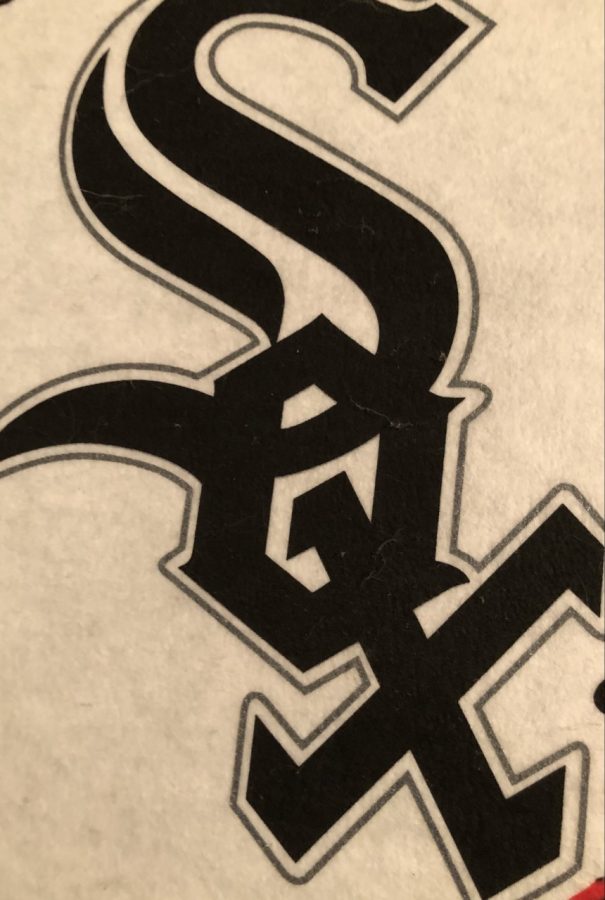 Jake Petak, Staff Reporter
September 30, 2020
The Chicago White Sox have won the World Series! This could be an outcome of this year's Chicago White Sox that are being lead by two MVP candidates named Tim Anderson and Jose Abreu. These two superstars have been surrounded by young talent such as Luis Robert. He is one of the top nominees for rookie of the year, and his rookie season has been nothing less from fantastic! Now these next two players were great players to trade for and now they are performing very well for the Sox. Eloy Jimenez was acquired from the Chicago Cubs in a trade and is now blasting home runs left and right for the Sox. This next prospect was ranked number one in the minor leagues. We haven't seen his full potential yet this year, but there will definitely be more to come from him. Now on to the pitching staff lead by a potential Cy Young Award winner Lucas Giolito. He has been pitching lights out in the past two years and will be leading the Sox as their ace into the playoffs. Not too mention there is young talent on the pitching staff as well. Young flame thrower, Michael Kopek is a top prospect but unfortunately decided to opt out of the season do to personal issues. He would only add more to this White Sox staff. As of recently, the Sox pulled up young star Garrett Crochet. He is one of the only players to skip the minors completely and come straight up to the MLB. He pitched a perfect outing for his first appearance in the bigs. His fastball was up to 102 mph! All these guys are being managed by manger Rick Renteria. He is doing a great job managing these guys. You can look in the dugout at any time and they are always having a great time. I believe that this young talented Sox team can take the playoffs by storm and win the World Series.