Top Places To Visit During Spring Break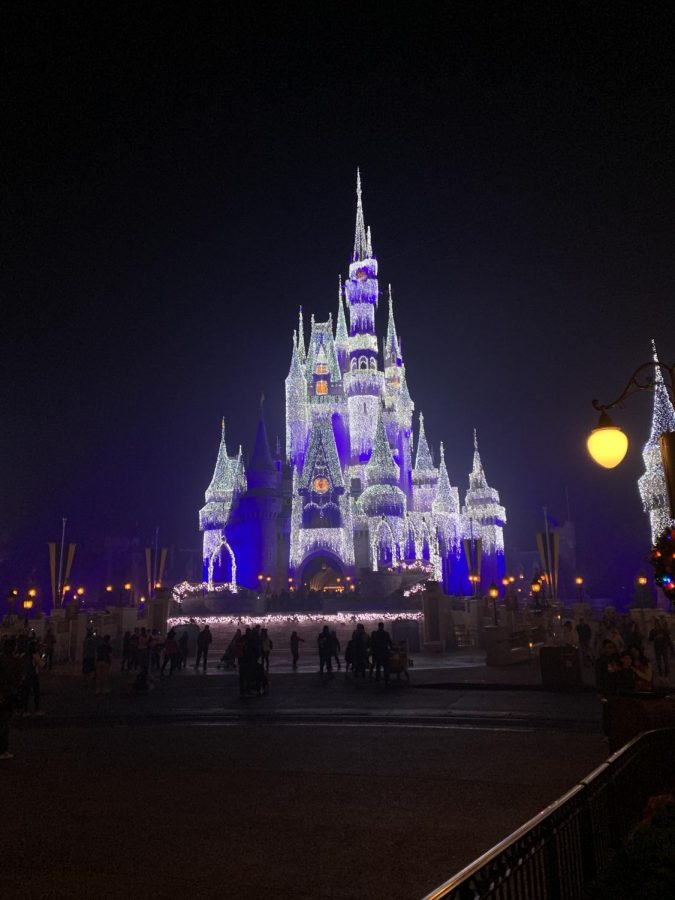 There are many places you can go during the week of spring break, but some of them are a lot better and more beautiful than others. The first place I'd recommend is Disney World in Florida. Disney is my favorite place on Earth, and I've gone there every year since I was born. It's a great place to go with your family and they have rides and activities for all ages. Also, if you stay at a Disney resort you can take the buses and go at any time in the day, meaning if you want to sit by the pool for a few hours in the morning or sleep in, you can and you can still go to the parks and have the rest of the day to enjoy!
Another place you can go is Atlantis, Bahamas. Atlantis is absolutely beautiful, and there's a handful of things to do there. You can spend your day tanning or swimming at the beach, or you can go and ride their very popular water slide in which you are surrounded by sharks! You can also enjoy their waterparks, swim with dolphins, snorkel, and even shop all day in their many stores and shops. Adding on to that, the restaurants and food there are amazing and you could have an amazing view of the water while you eat.
Lastly, Paris, or the City of Light. Paris has many things you can do, from visiting the Eiffel Tower to shopping the latest french style. There are many sights to see and places to go there, and it's a very great place if you like touring. Their food is also amazing and they have cafes consisting of different foods on every street corner. In conclusion, all three of these places are like a different version of paradise, and these places can be a dream vacation destination for many others, other than me.