Preparing for Finals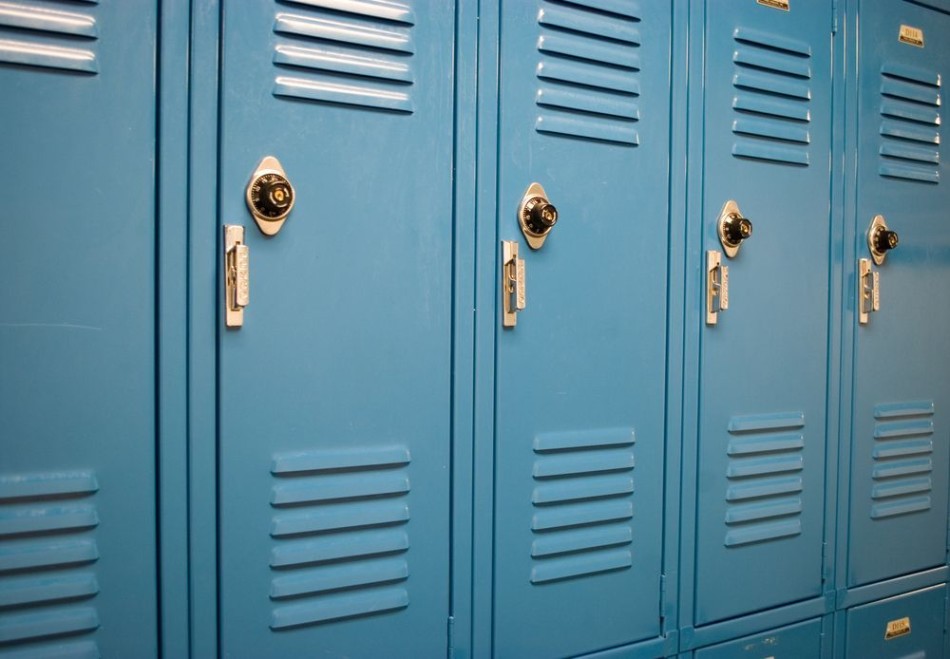 Everyone, Hurry! Finals Are Coming!
You may not know it, but Finals tests are the most important tests during both semesters. You must remember everything within the semester for one big test. Remembering all the information is quite hard, so here are some tips for you on how to prepare for finals.
First, you should plan on what subjects you need to focus more time on. When you see how some subjects are easier to remember than others, you can save more time focusing on other subjects. It doesn't have to be the full subject, but it could be a certain lesson of that subject.
Second, make sure you get enough sleep. When you study when tired, you can't focus or remember information you just saw. Your brain is less efficient when tired, so sleep helps give you that boost. Never pull an all-night study session, it's not going to work.
Finally, study in an environment that makes you feel comfortable but not too comfortable. Studying when relaxed helps you study better and remember more information. However, if you study in your bed for example, you could fall asleep and lose time. Listening to music is also good as long as it's not distracting you.
I talked to English teacher Mr. Toland and Honors Geometry teacher Mrs. Forsythe and asked on their opinions for studying for the finals for their subjects. If you struggle in English, you can take Mr. Toland's advice to help improve your studies:
 "Start early. Don't wait until the last minute to cram. Start early so you can get extra help when needed."
 "Review old notes/quizzes. See what information you already know and what you need to review. This will, help you prioritize your time."
 "Ask for help. If you are confused on a topic, ask your teacher to help you."
 "Get sleep. You need to be well rested while taking your test. Prioritize your time to allow for sleep."
 "Break up your time up. Don't try to study everything at once. Take breaks when needed."
If you don't struggle in English but, you may struggle in math then, listen to what Mrs. Forsythe has to say. She teaches Honors Geometry and knows how stressful finals can be. Take a look at her advice if you need extra help:
 "Look back at practice sets, especially reviews for assessments."
 "Complete all problems on your semester review packet in advance so you have time to ask questions."
 "Make sure your calculator is charged and your pencils are sharpened."
 "Get a good night's sleep and eat a good breakfast in the morning."
Remember that for any subject, your teachers are always happy to help you no matter what it is. If you follow these tips to study for any finals, you can pass any test.