All Things Halloween Candy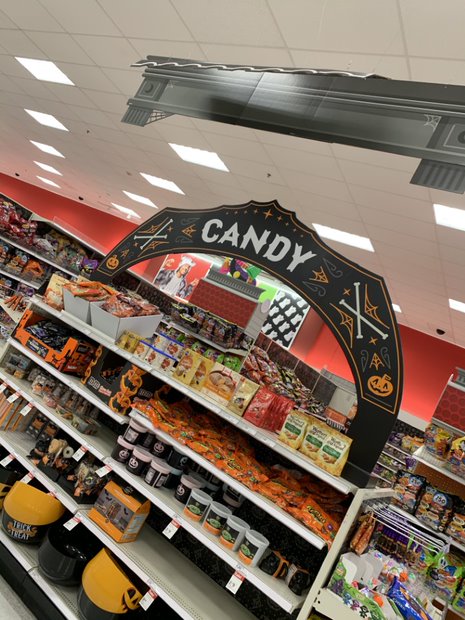 Halloween is right around the corner. You may be wondering, what candy should I be buying for the trick or treaters that come by my house this year? After asking a few of my classmates what their all time favorite Halloween candy is, I have the perfect answer for you!
I asked 20 of our LWE students what their favorite Halloween candy is. The candy that came out on top was Reese's Peanut Butter Cups by far. The second place spot went to Twix and the third best was Kit Kats. It is safe to say that you should most definitely stock up on all things chocolate this Halloween season.
If you like baking and cooking, I suggest you search up recipes that can include your favorite Halloween candy. It is something fun that you can do if you're bored one day with your friends. On top of that, you also won't have to worry about a ton of extra candy laying around.
Many may think that all you can really do with Halloween candy after Halloween is eat it, but after doing a bit of research, I found that there are several ways that you can give back using your extra candy. Through a program called Operation Gratitude, care packages are sent to the U.S. troops overseas. It is a simple way to give back to the people who are always looking out for us, and it can truly make their day! You can also donate excess Halloween treats to the Ronald McDonald House. Your candy donations will then go to children who are severely ill along with their families. There are so many simple ways to be a good person and make others feel special while doing it!
Source: https://mommypoppins.com/halloween-candy-donation-candy-buy-back-donating-treats-operation-gratitude