Interview with Detective Bailey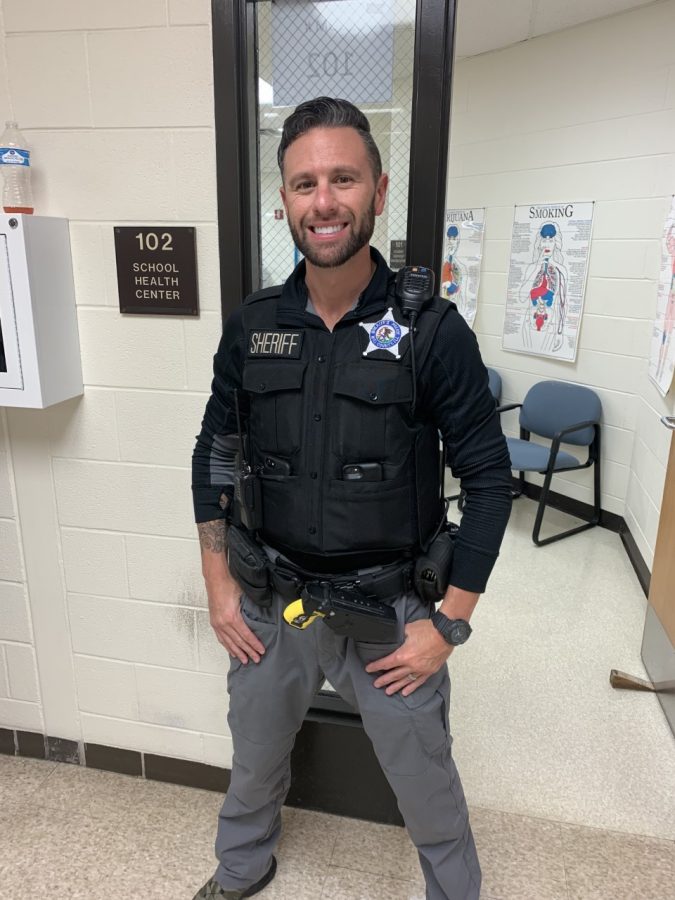 Question :How long have you been in law enforcement?
Answer :14 years.
Question :What caused you to come to Lincoln-Way East?
Answer :It was a great opportunity to work with great kids and to keep the schools safe and secure and keep the drugs out.
Question :What's your favorite food?
Answer :Deep dish pizza.
Question :What is your role here at Lincoln – Way East?
Answer :A detective school resource officer.
Question :What was your job experience prior to coming to Lincoln – Way?
Answer :A sheriff, police officer and I worked for a drug narcotic unit.
Question :Where did you go to high school?
Answer :Carl Sandburg High School.